Tell us what you want to do and we will make an individual offer
sound * light * individual concepts * livestreams and video conferences * simultaneous interpretation equipment * furniture and tents * video technology * conference technology * catering * artist agency * decoration * documentation * advertising * public relations * event technology Berlin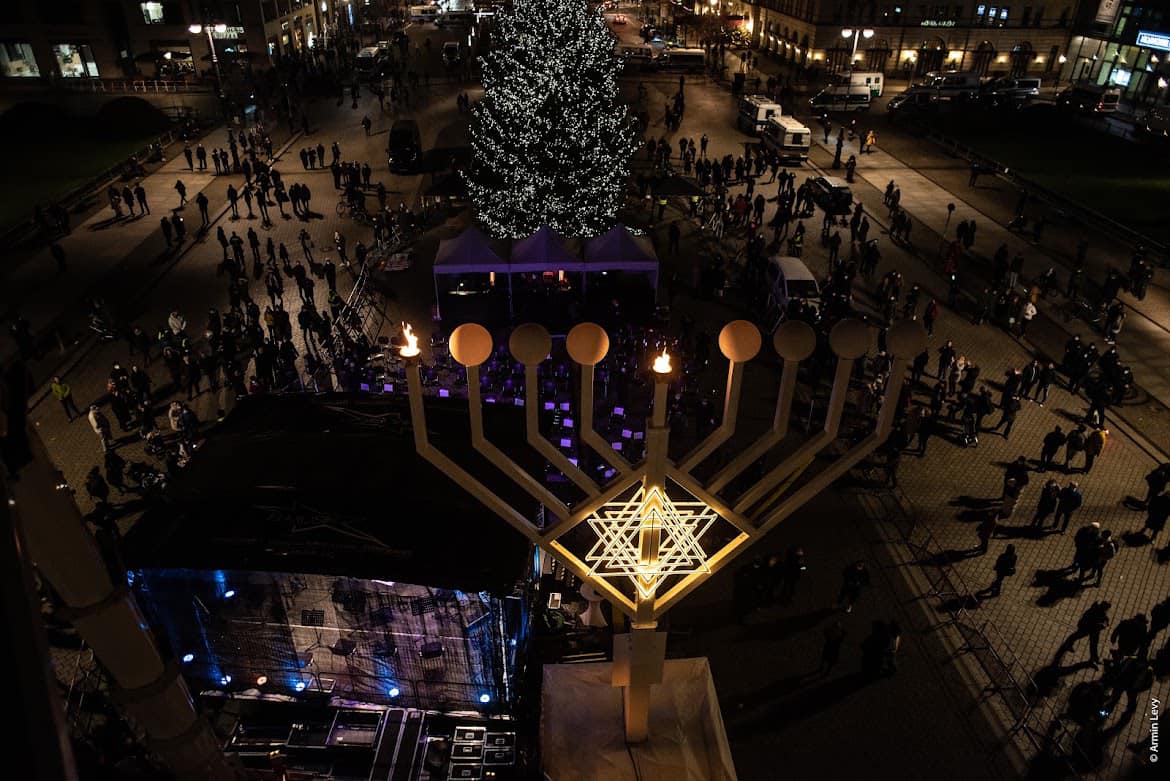 Chanukka 2021 – 5782
the whole ceremonie on youtube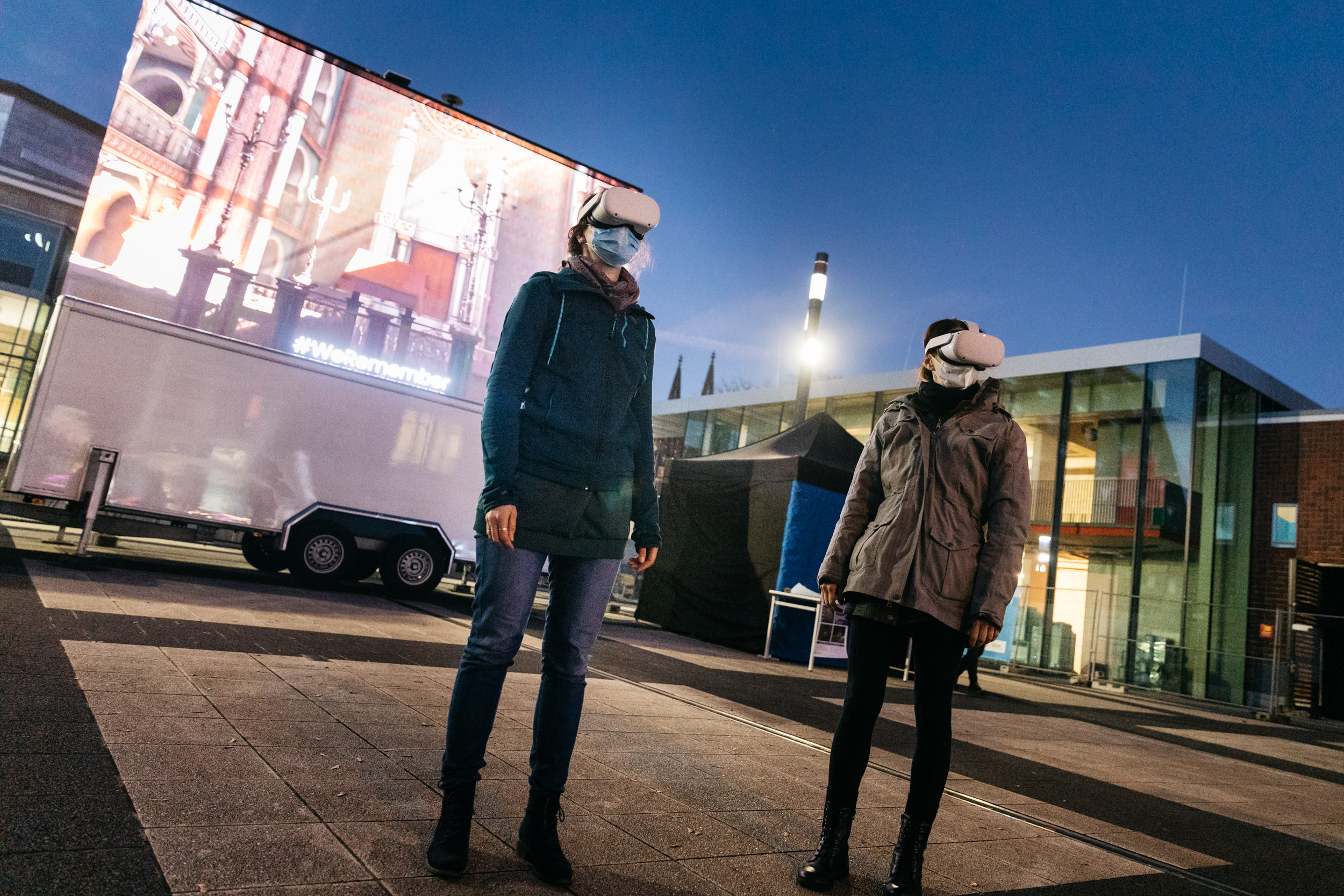 #WeRemember
Virtual reconstructions of synagogues that were destroyed or severely damaged during the Pogrom Night on November 9/10, 1938.
In 2021, during the nights of 9 and 10 November, we realized projections in 13 German cities, at the sites of the destroyed synagogues, on the buildings that stand there today. Additionally we presented the virtual reconstructions with VR headsets.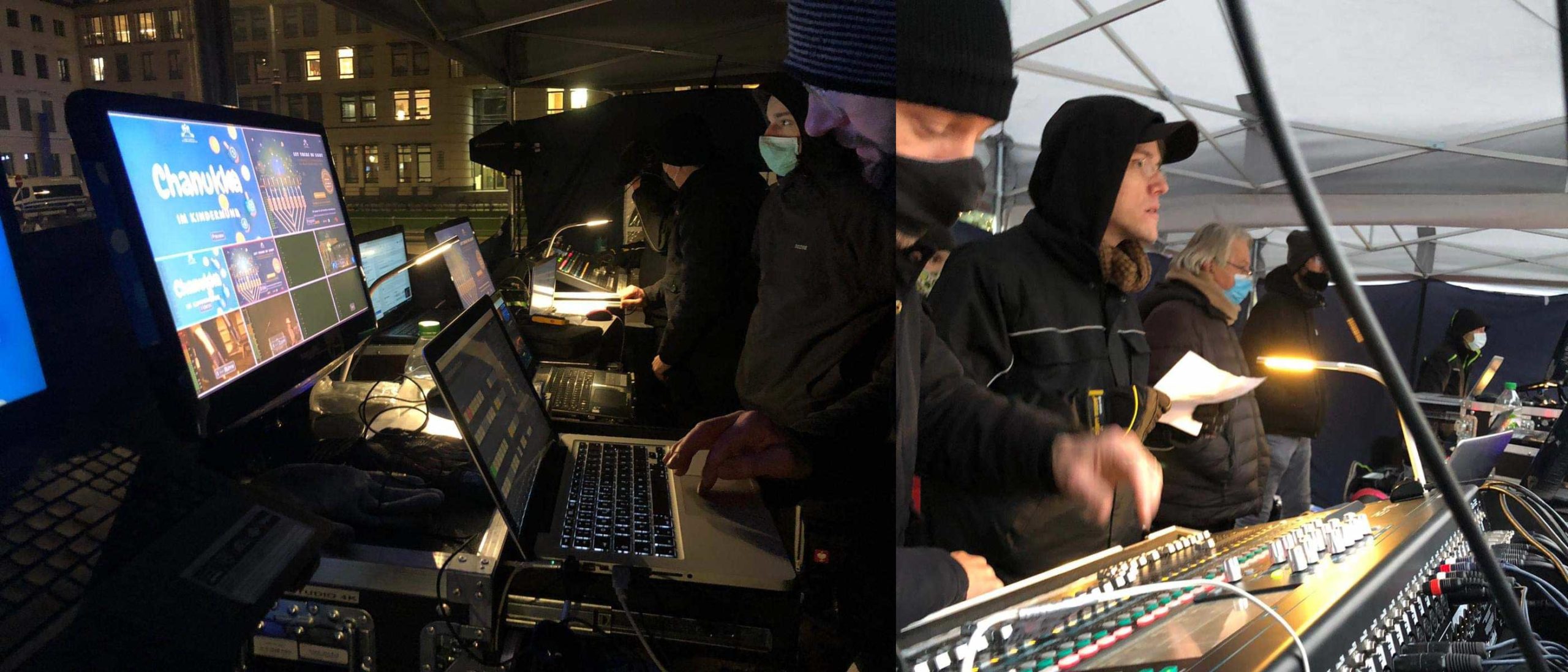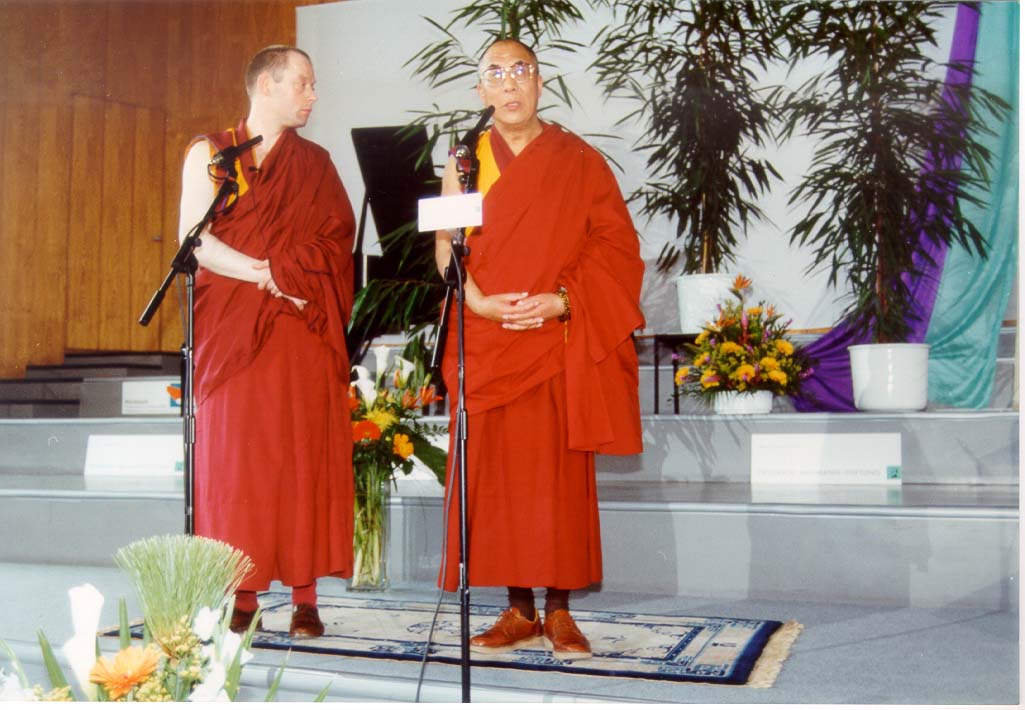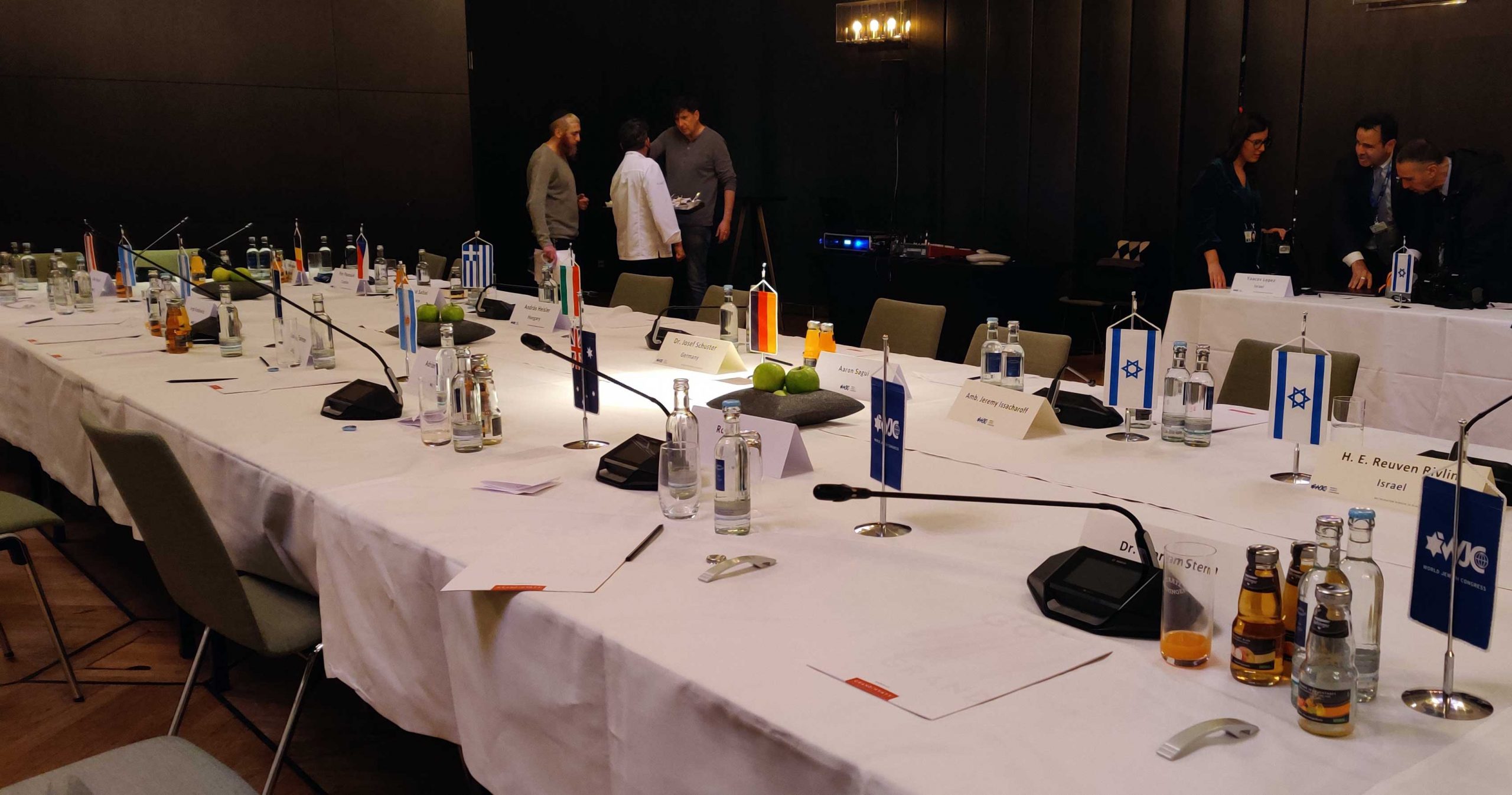 A&O HOTELS and HOSTELS AG
ABDA Bundesvereinigung Deutscher Apothekerverbände
AJC Berlin Office / Lawrence & Lee Ramer Center for German-Jewish Relations
Alba AG und Co KG
Allianz pro Schiene e.V.
AOK-Bundesverband
Avon Cosmetics GMBH
B. Katz
bellaZ.events
Berg Anlagenberatung Ferch
Berlin International School
BitkoM
BKK – Bundesverband der Betriebskrankenkassen
Bleibtreu Service GmbH
Botschaft des Staates Israel
Brandenburgischer Kunstverein Potsdam
BVK – The German Private Equity and Venture Capital Association
Caritasverband für das Erzbistum Berlin e.V.
Chabad Lubawitsch Berlin
Comenius Institut
Deutsch-Israelische Gesellschaft e.V.
Deutsche AIDS-Stiftung
Deutsche Akademie der Naturforscher Leopoldina –
Nationale Akademie der Wissenschaften
Deutsche Funkruf GmbH
Deutscher Caritasverband e.V.
Deutscher Fundraising Verband e.V.
Deutscher Industrie- und Handelstag
Deutsches Atomforum
Deutsch-Russisches Museum Berlin-Karlshorst
Diözesanrat der Katholiken im Erzbistum Berlin
DGMK – Deutsche Gesellschaft für multimediale Kundenbindungssysteme mbH
Dussmann Das Kulturkaufhaus
Erich Schmidt Verlag
Erzbischöfliches Ordinariat Berlin
Evangelische Kirche Berlin-Brandenburg-schlesische Oberlausitz
European Council of Jewish Communities
FDP – Landesverband Berlin
Förderkreis Denkmal für die ermordeten Juden Europas
Freunde der Bar Ilan Universität
Friedrich-Naumann-Stiftung für die Freiheit
Gesellschaft für Christlich-Jüdische Zusammenarbeit in Berlin e.V.
Gillette Deutschland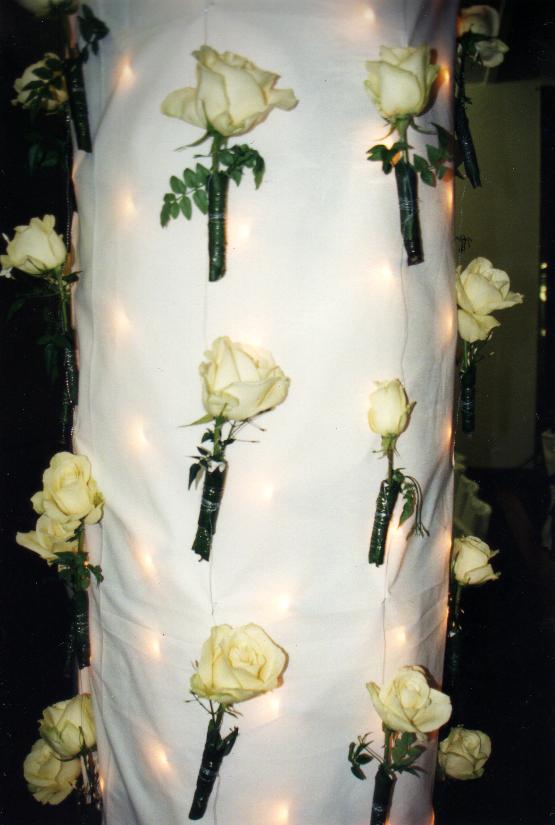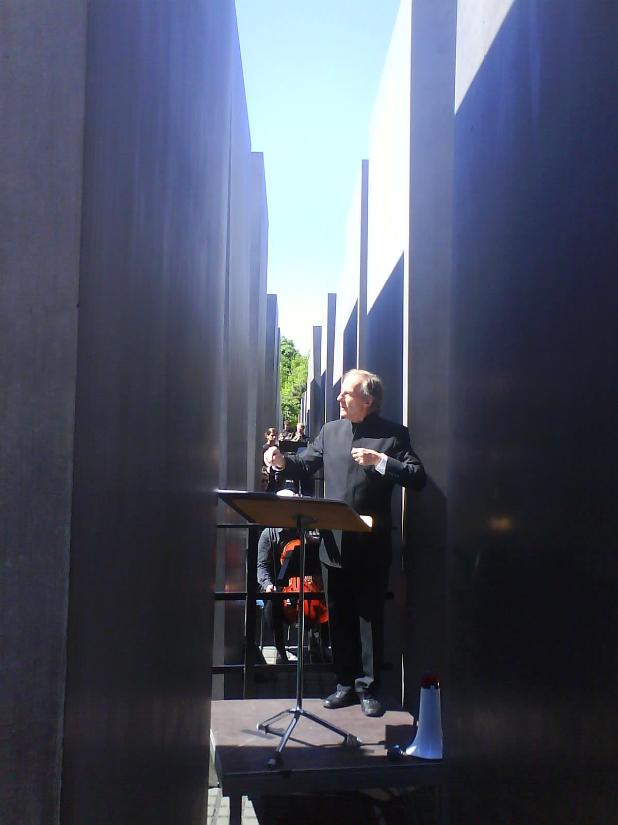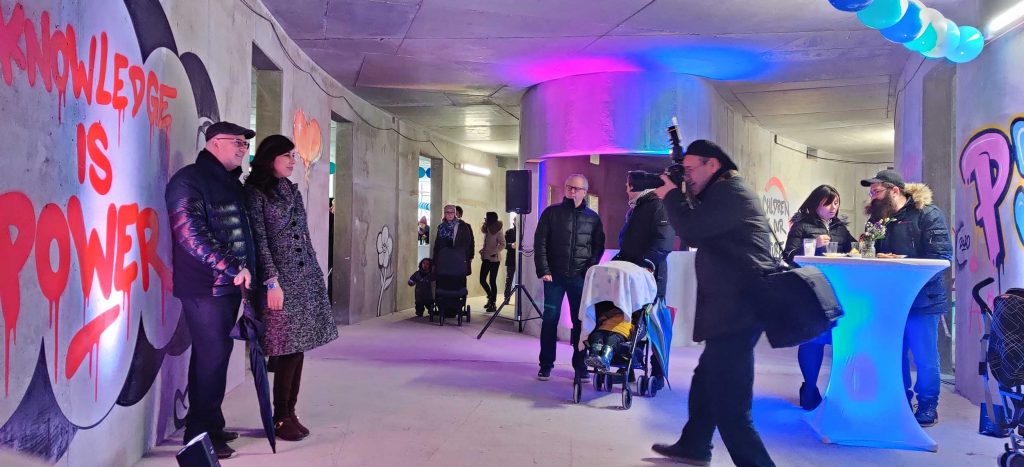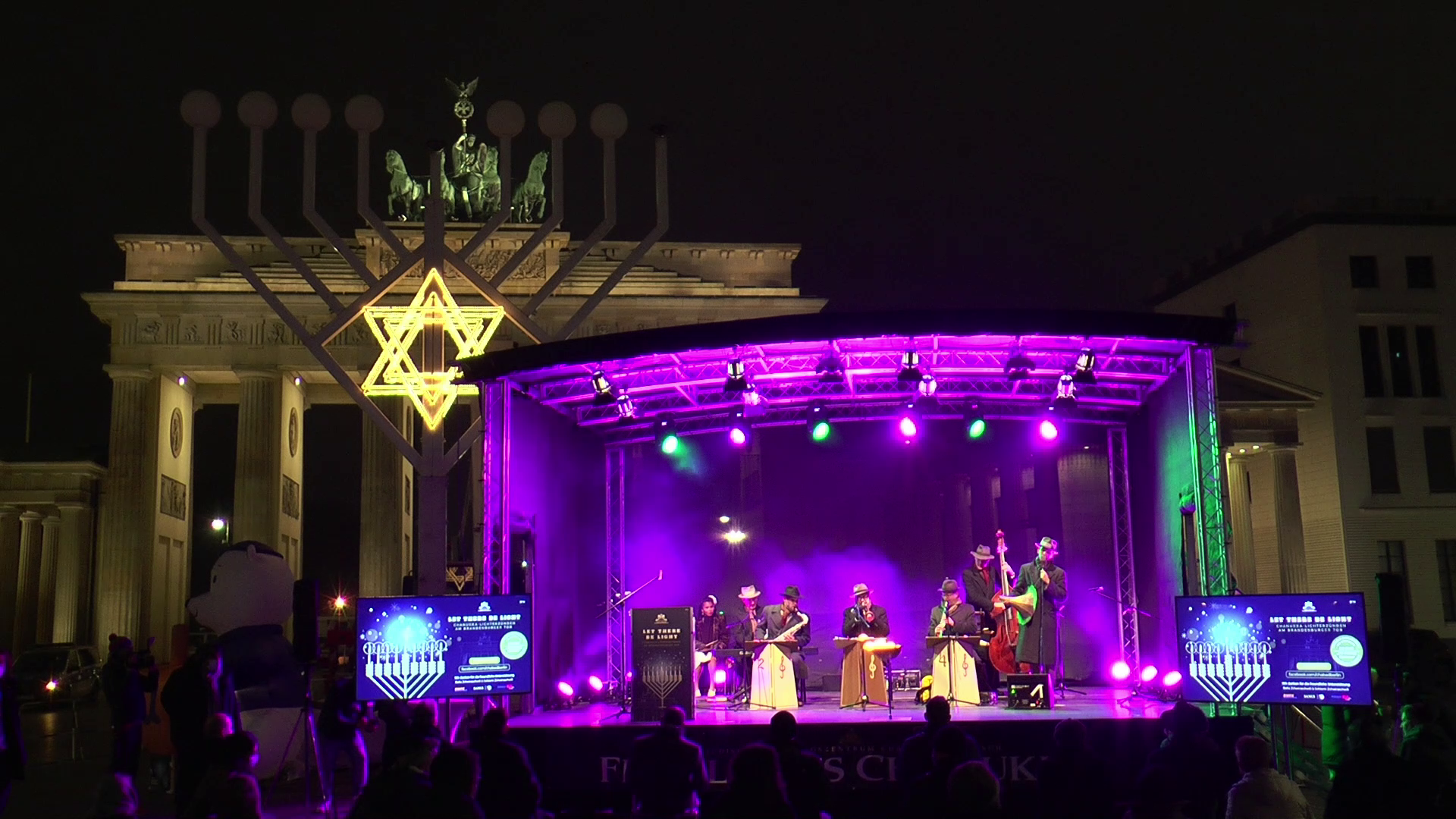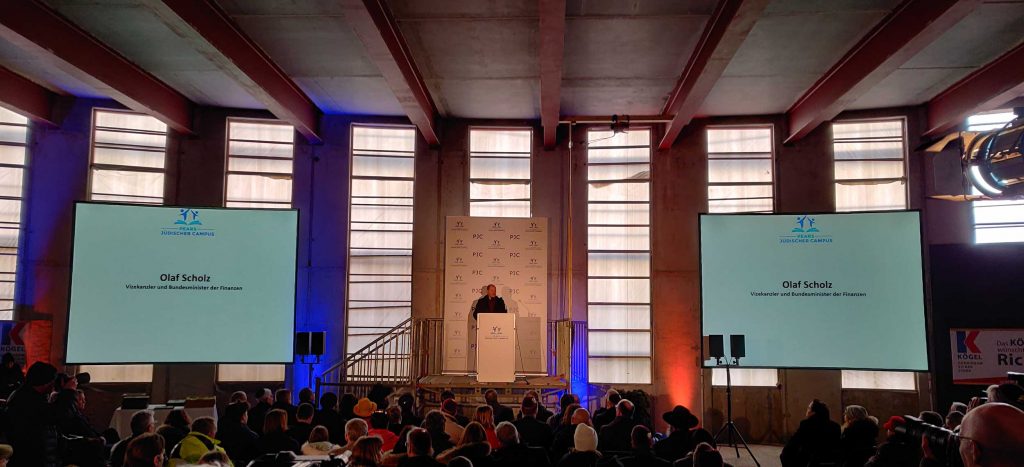 other projects of Herden Verasatlungs GmbH
Herden Veranstaltungs GmbH
Goltzstr. 52, 10781 Berlin
Tel. +49 – 30 – 81 88 29 30
E-Mail: va@herden.de

CEO: Martin Herden
AG Charlottenburg HRB 48853
Tax-No.: 30/027/02477