Tell us what you want to do and we will make an individual offer
sound * light * individual concepts * life streams and video conferences * simultaneous interpretation equipment * furniture and tents * video technology * conference technology * catering * artist agency * decoration * documentation * advertising * public relations * event technology Berlin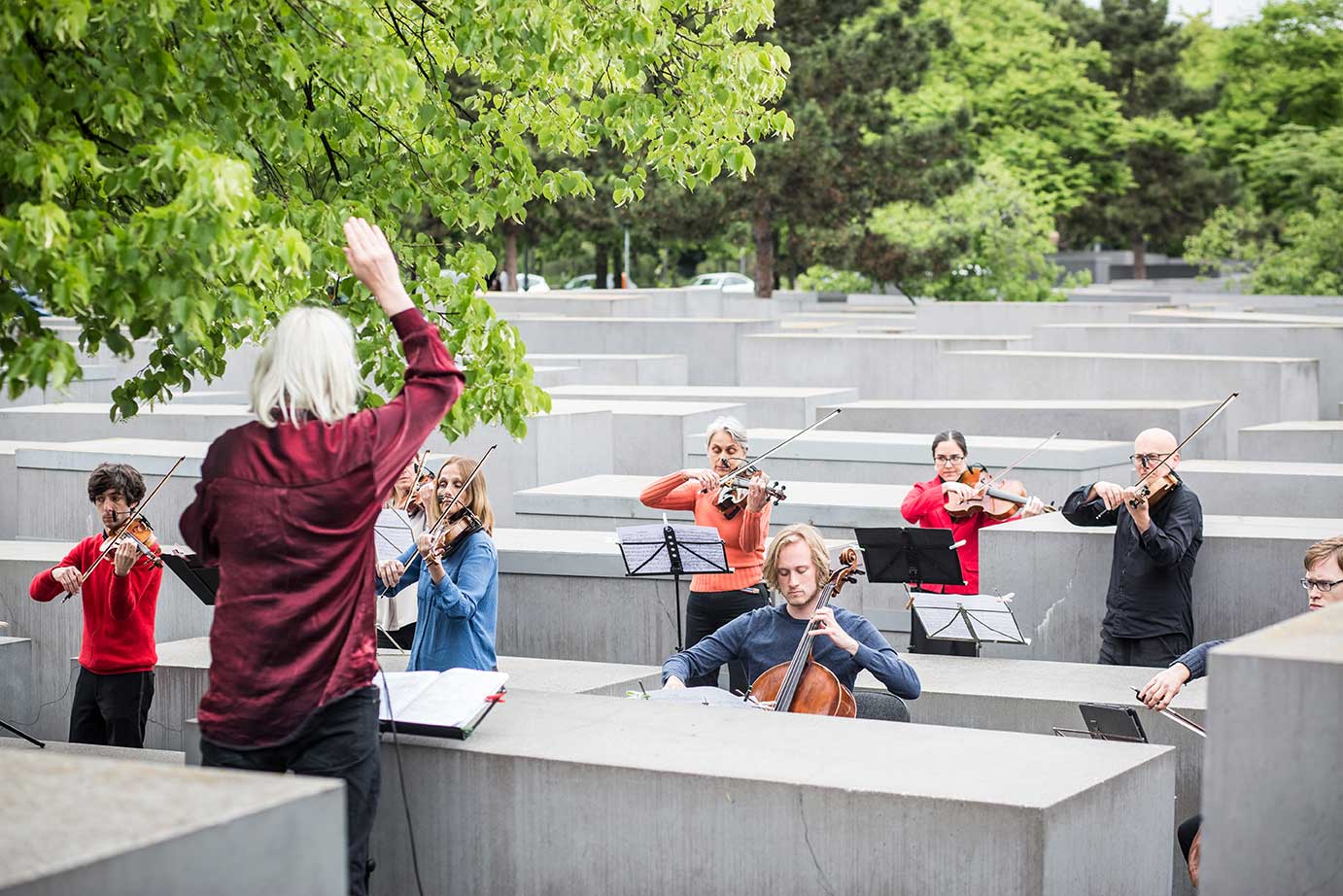 YouTube Live Concert from the Memorial to the Murdered Jews of Europe. 7 June 2020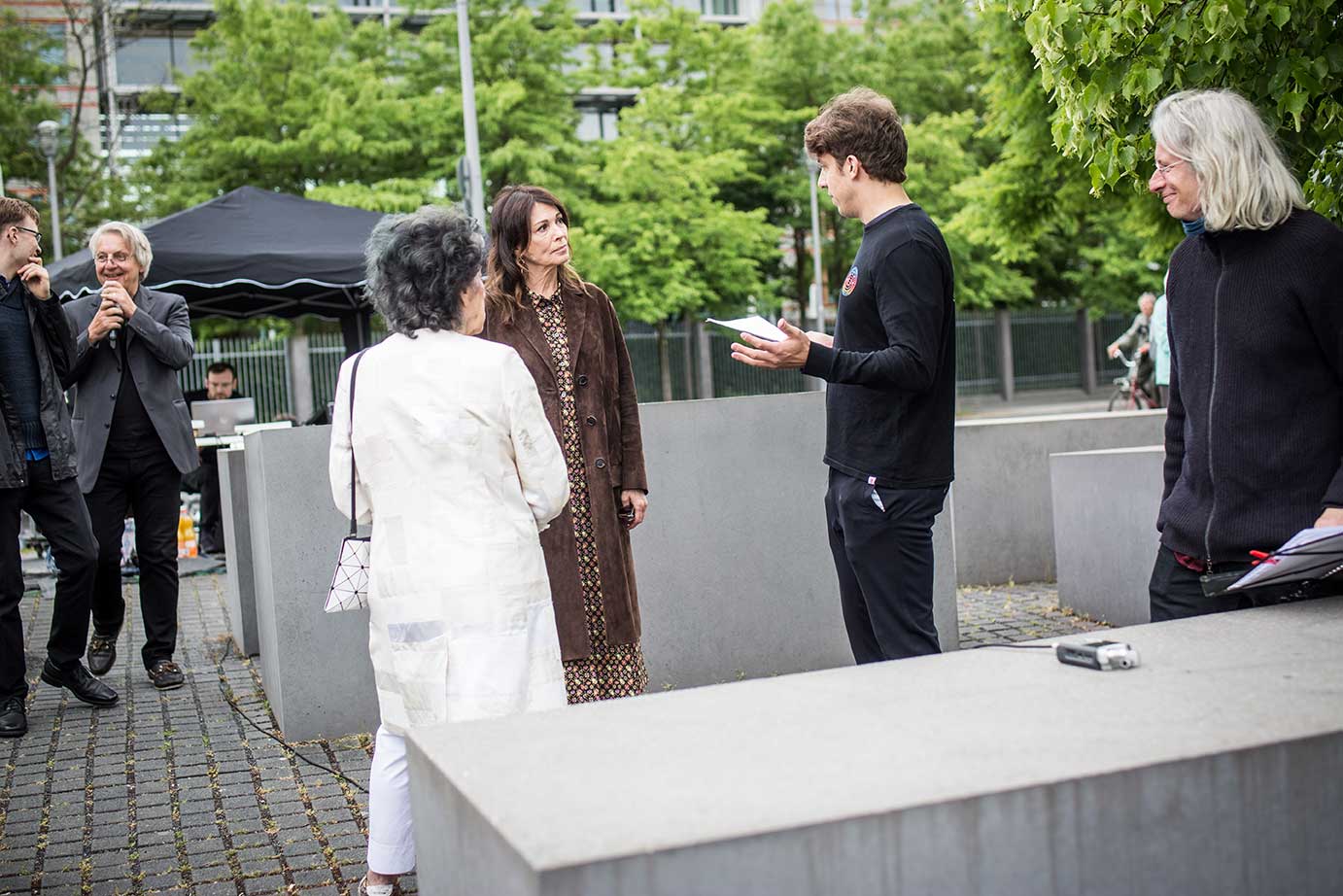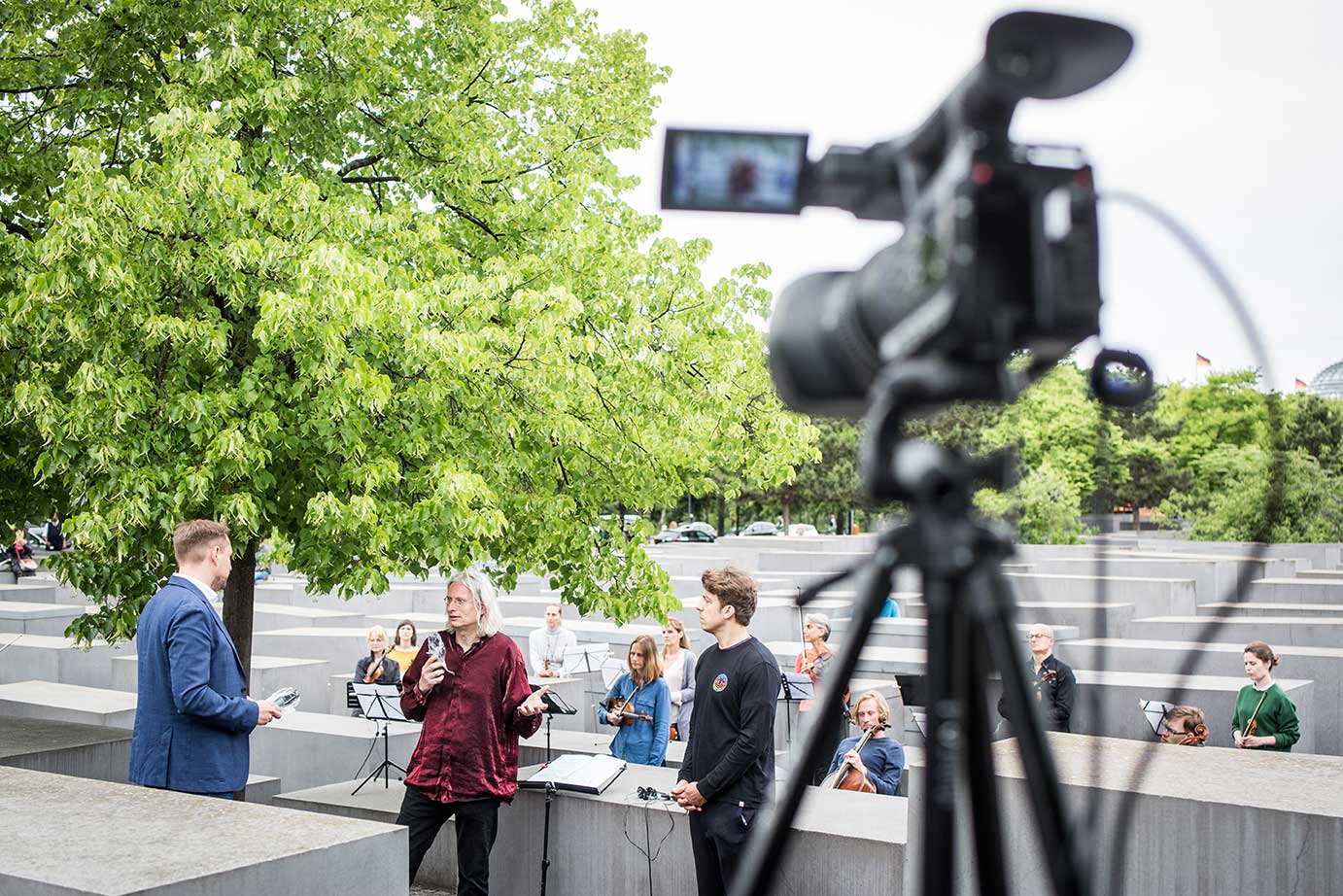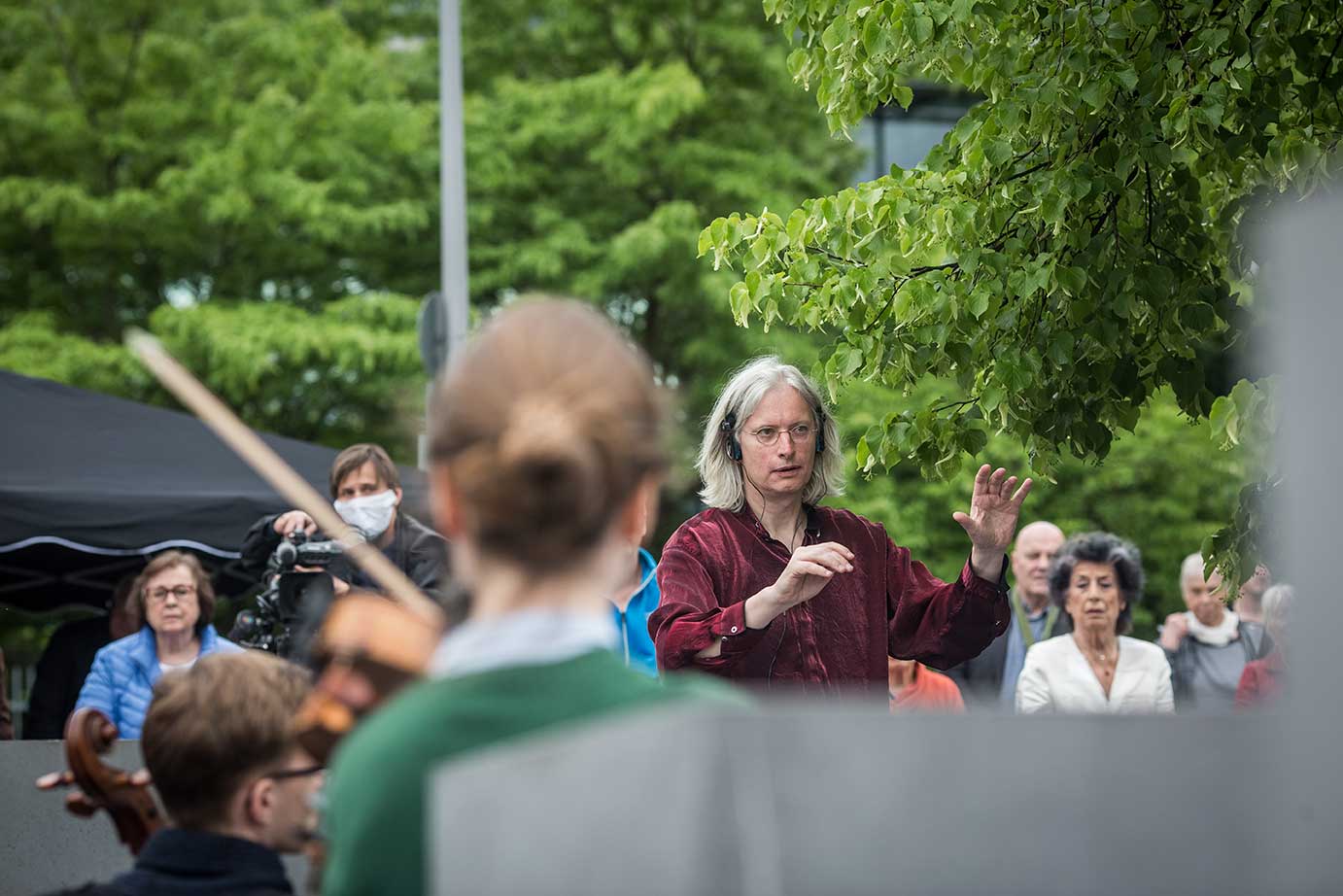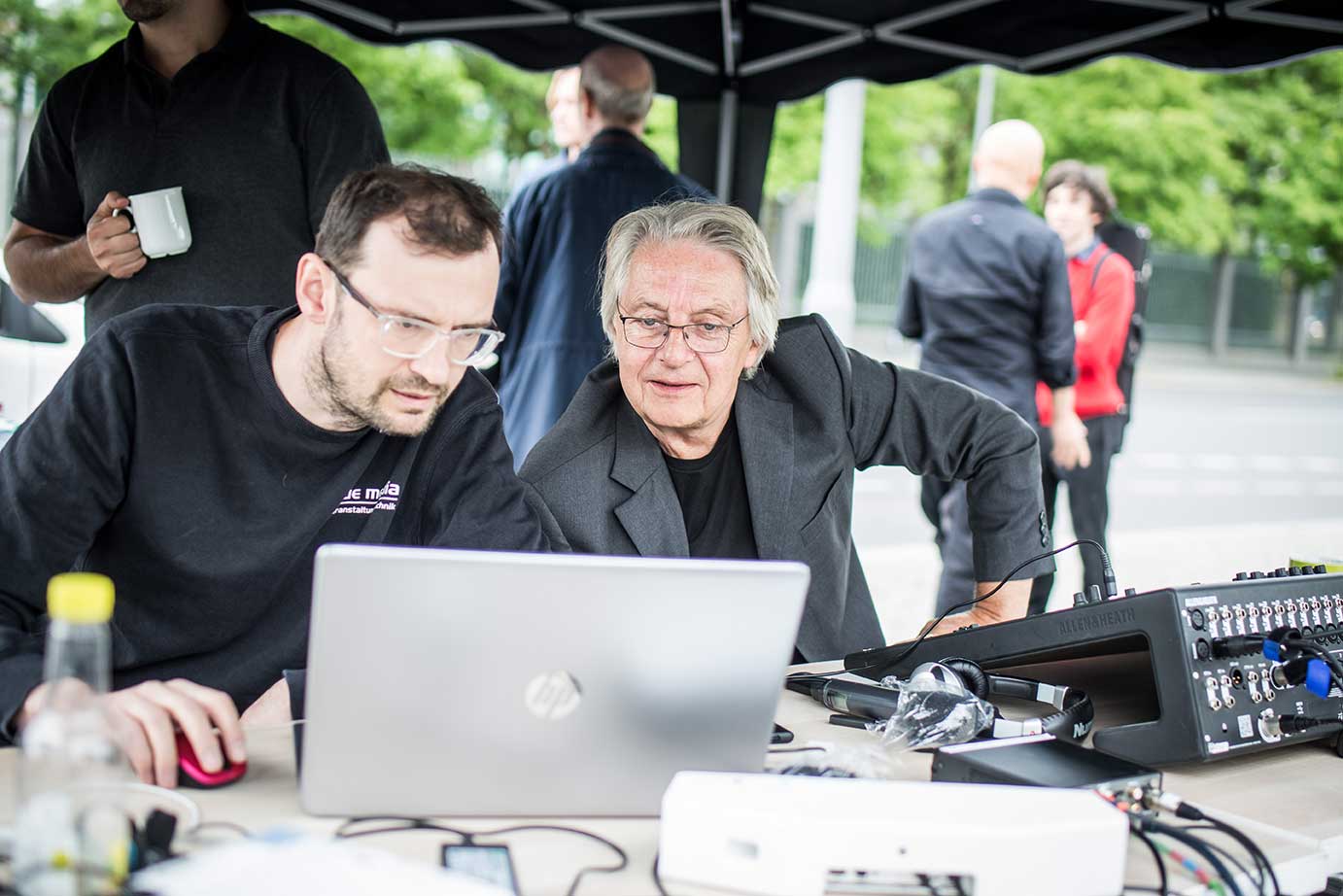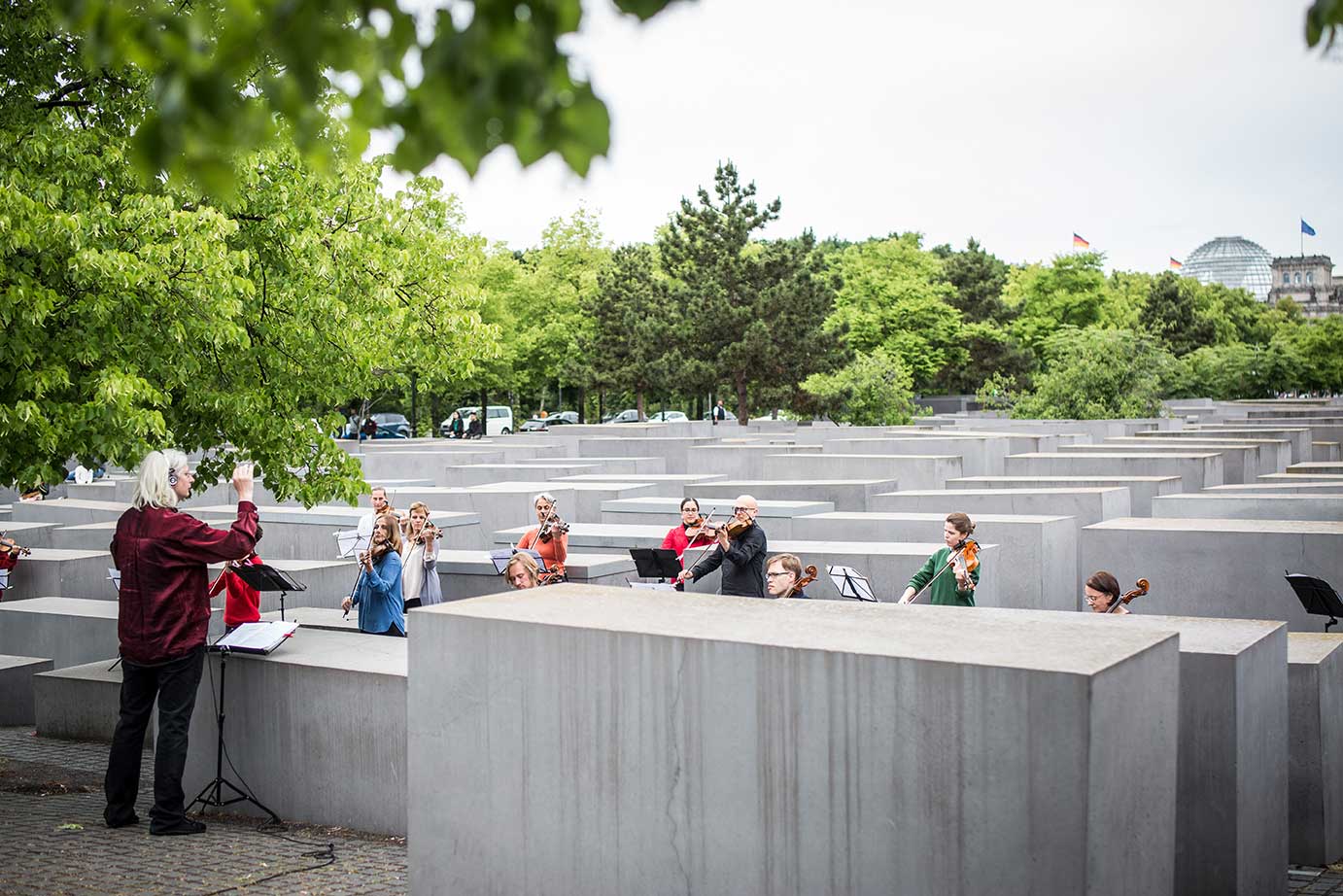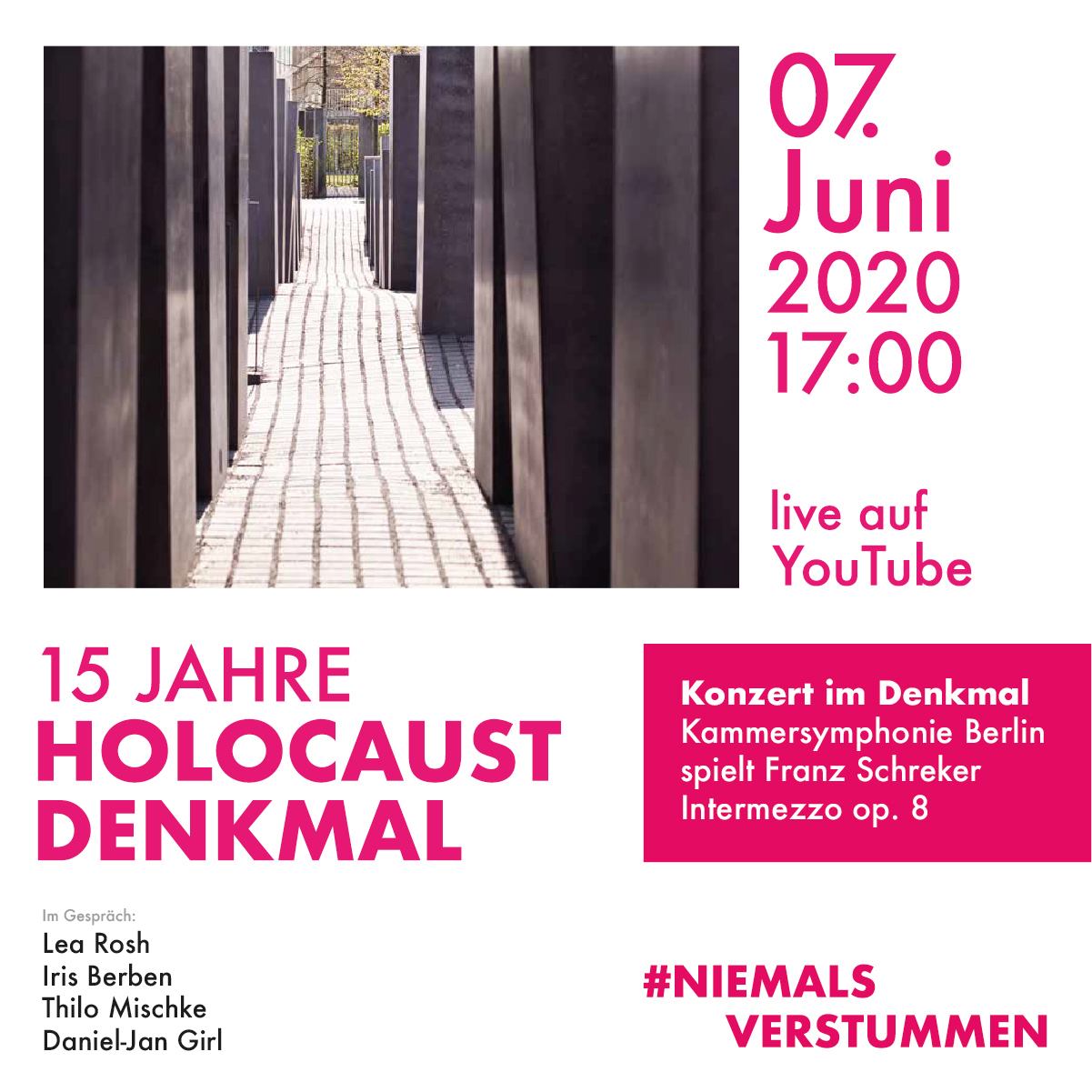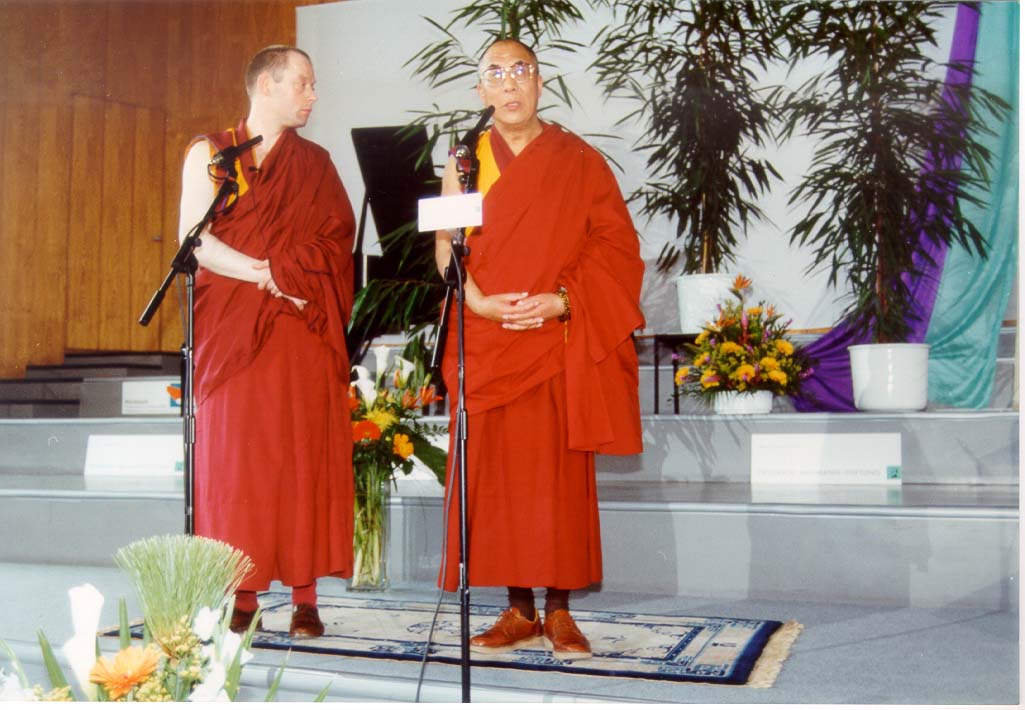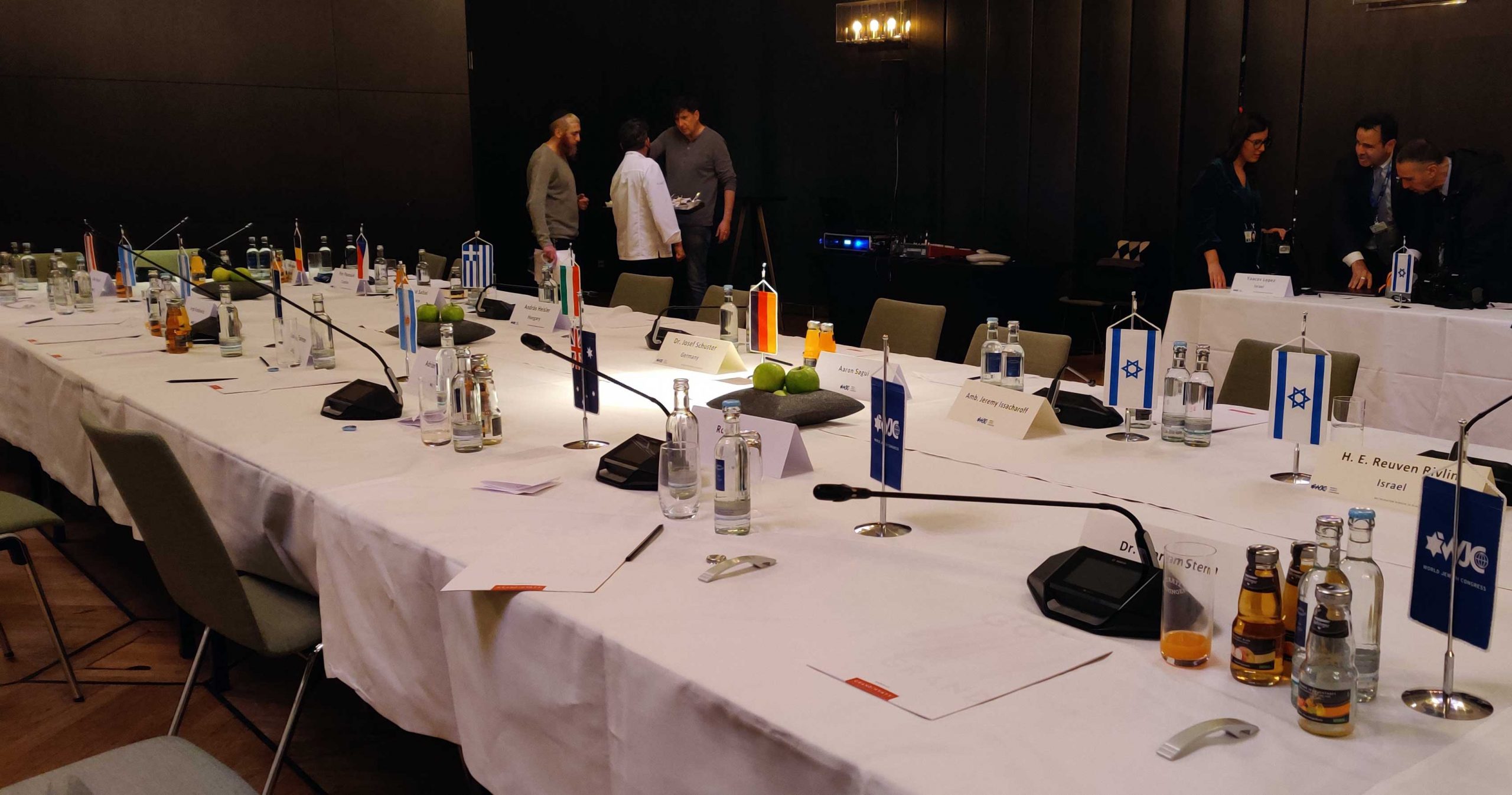 A&O HOTELS and HOSTELS AG
ABDA Bundesvereinigung Deutscher Apothekerverbände
AJC Berlin Office / Lawrence & Lee Ramer Center for German-Jewish Relations
Alba AG und Co KG
Allianz pro Schiene e.V.
AOK-Bundesverband
Avon Cosmetics GMBH
B. Katz
bellaZ.events
Berg Anlagenberatung Ferch
Berlin International School
BitkoM
BKK – Bundesverband der Betriebskrankenkassen
Bleibtreu Service GmbH
Botschaft des Staates Israel
Brandenburgischer Kunstverein Potsdam
BVK – The German Private Equity and Venture Capital Association
Caritasverband für das Erzbistum Berlin e.V.
Chabad Lubawitsch Berlin
Comenius Institut
Deutsch-Israelische Gesellschaft e.V.
Deutsche AIDS-Stiftung
Deutsche Akademie der Naturforscher Leopoldina –
Nationale Akademie der Wissenschaften
Deutsche Funkruf GmbH
Deutscher Caritasverband e.V.
Deutscher Fundraising Verband e.V.
Deutscher Industrie- und Handelstag
Deutsches Atomforum
Deutsch-Russisches Museum Berlin-Karlshorst
Diözesanrat der Katholiken im Erzbistum Berlin
DGMK – Deutsche Gesellschaft für multimediale Kundenbindungssysteme mbH
Dussmann Das Kulturkaufhaus
Erich Schmidt Verlag
Erzbischöfliches Ordinariat Berlin
Evangelische Kirche Berlin-Brandenburg-schlesische Oberlausitz
European Council of Jewish Communities
FDP – Landesverband Berlin
Förderkreis Denkmal für die ermordeten Juden Europas
Freunde der Bar Ilan Universität
Friedrich-Naumann-Stiftung für die Freiheit
Gesellschaft für Christlich-Jüdische Zusammenarbeit in Berlin e.V.
Gillette Deutschland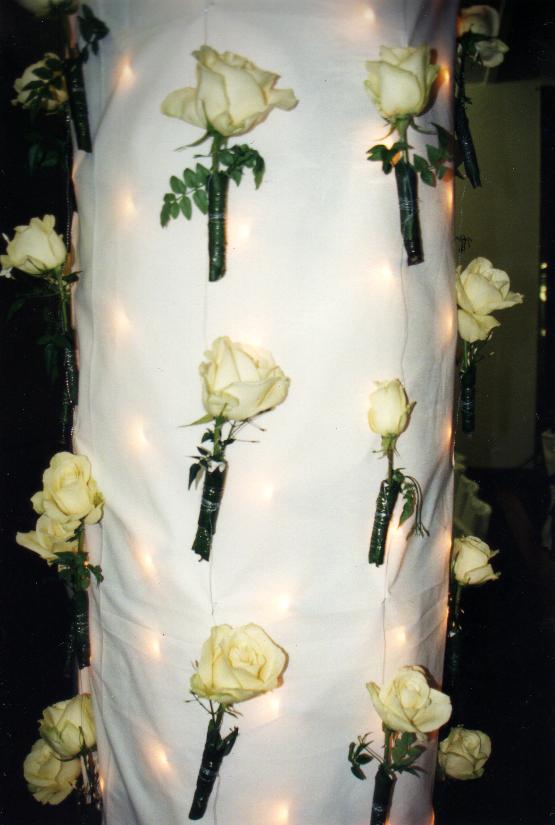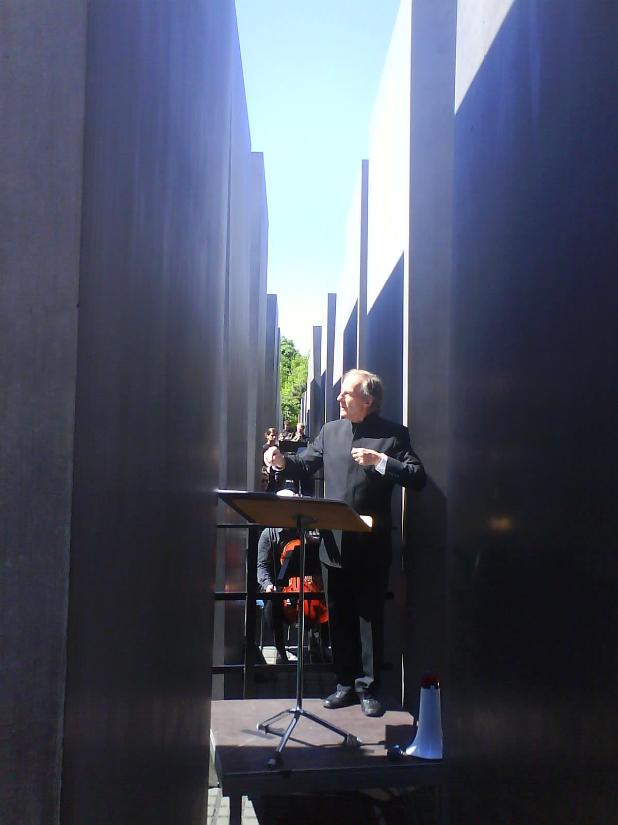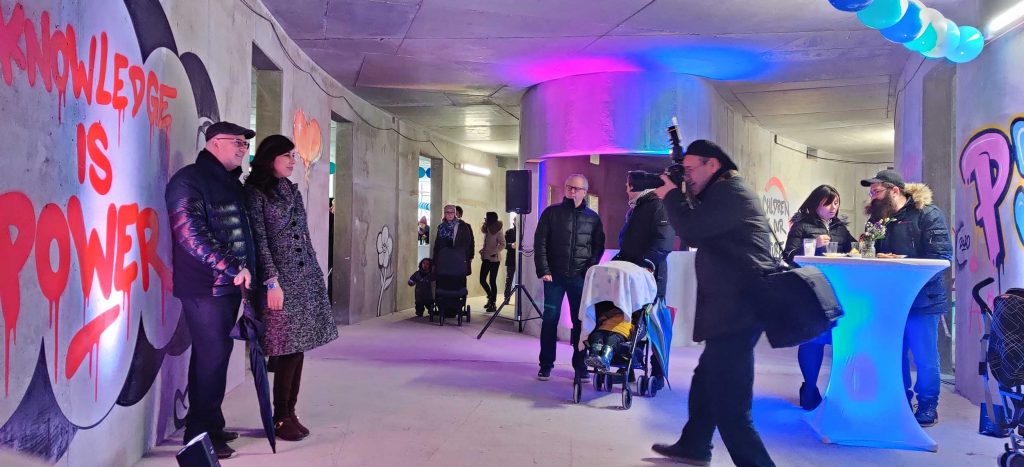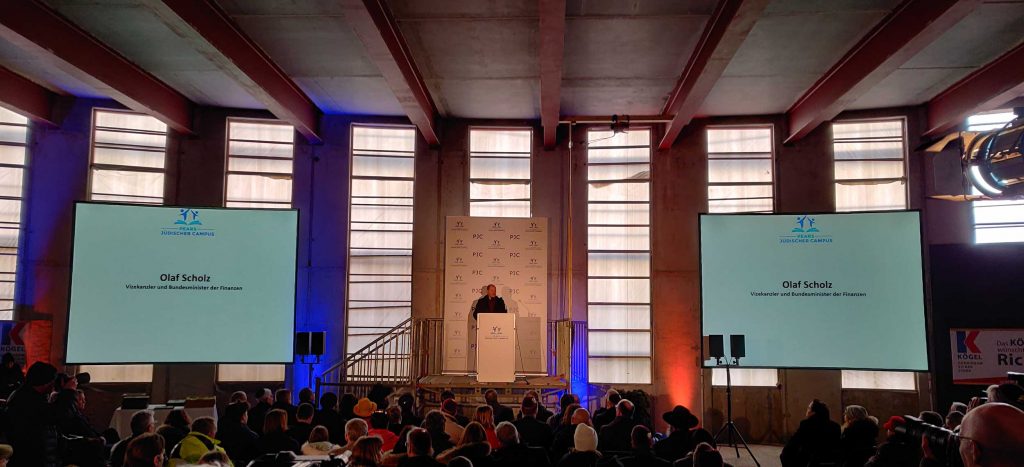 other projects of Herden Verasatlungs GmbH
Herden Veranstaltungs GmbH
Goltzstr. 52, 10781 Berlin
Tel. +49 – 30 – 28392311
E-Mail: va@herden.de

CEO: Martin Herden
AG Charlottenburg HRB 48853
Tax-No.: 30/027/02477